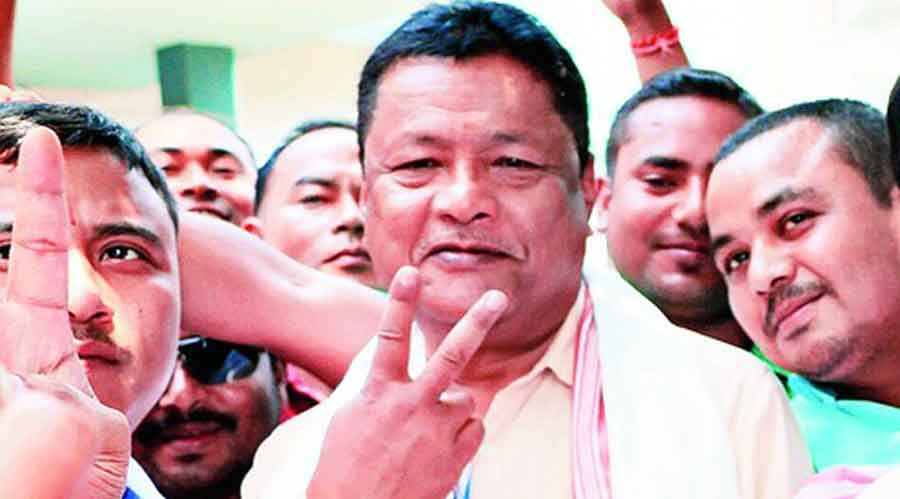 The government has decided to change the nomenclature from "Nepalese farmers and herders" to "Gorkhas" on the list of the protected class living in certain tribal blocks
---
---
The decision of the Assam government to change the nomenclature from "Nepalese farmers and herders" to "Gorkhas" on the list of the protected class living in certain tribal blocks and state belts has brought joy to community members. from North Bengal.
The decision of the Assam government is seen as the first step towards establishing a separate identity from the Gorkha Indians, who are commonly referred to as Nepalese because of their language.
The question of identity has been brewing in the hills of North Bengal for decades and several supporters of a state of Gorkhaland have justified the request as a way to separate the identity of Indian Gorkhas from citizens of Nepal, among other reasons.
This is why the decision of the cabinet of the government of Assam, although it is only a change of nomenclature in government language, is greeted by various apolitical outfits of Gorkha in India.
Munish Tamang, incumbent chairman of Bharatiya Gorkha Parisangh, an organization that identifies itself as apolitical, said the notification could be seen as a "landmark".
"The notification is a milestone in the sense that it will mark the progress of the integration (of the Gorkhas) as the indigenous people of Assam, although the protected class status has been in place since British times," said Tamang on the phone. from Delhi.
Nepalese cultivators and ranchers have been recognized as a protected class by the British government in Assam under the provisions of the Assam Land and Revenue Regulation, 1886.
The same nomenclature was used during the revision of this regulation by the government of Assam on December 5, 1947.
Previously, the term Gorkha had been used by the government when establishing the Darjeeling Gorkha Hill Council in Bengal and the Gorkha Development Council in Assam.
The Eighth Schedule of the Indian Constitution also registers Nepali / Gorkha as a recognized language.
However, the notification from the government of Assam recognizes Gorkhas in place of the Nepalese.
Last Friday, Ranoj Pegu, Minister of Education and Welfare of Plains Tribes and Backward Classes of Assam, announced the nomenclature change: class protected in tribal belts and blocks of Kokrajhar, Chirang districts , Baksa and Udalguri who resided there before 2003, that is to say when the districts came under the sixth annex of the Constitution.
The four come under the Territorial Region of Bodoland (RTB).