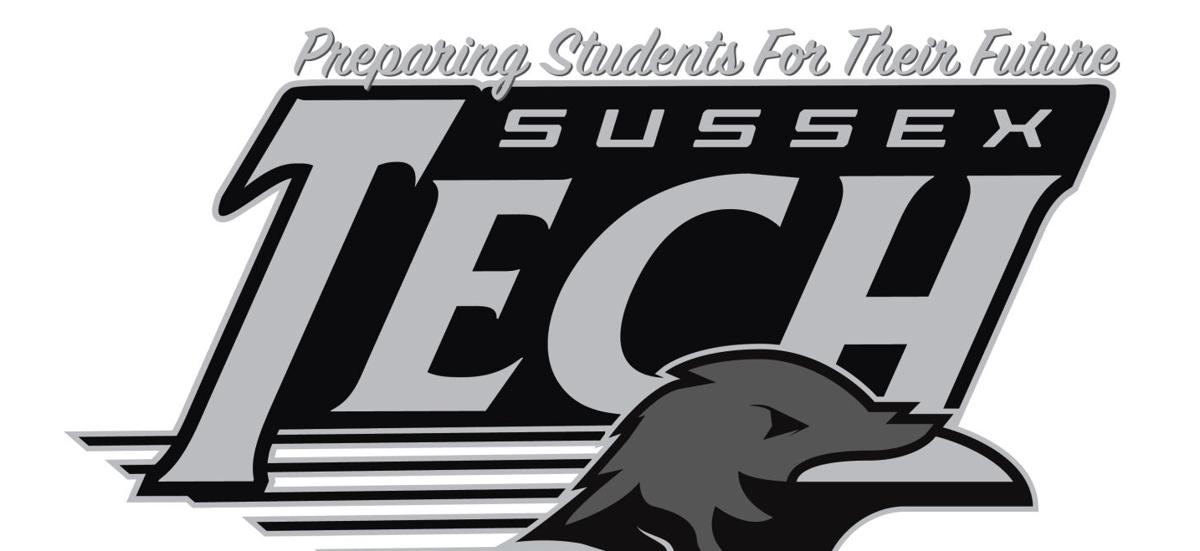 Five Sussex Tech Adult Education students and two staff members recently received recognition from the Delaware Association for Adult & Community Education at its virtual summit.
At the May DAACE / OAASIS Literacy Summit, students:
Mirna Soto Escalante d'Ellendale, excellent ESL student;
Alvin Richardson of Bethany Beach, outstanding GED student;
Katelyn Cannon of Laurel, an outstanding student of James H. Groves High School;
James Sturtevant of Lewes, outstanding adult basic education student; and
Carlos Gamboa de Bridgeville, exceptional student in family literacy.
The association also recognized Sussex Tech's Director of Adult Education, Linda Eklund, who received the Director's Award in recognition of her 40 years as an instructor, leader and advocate for adult education, and James H. Groves secretary, Corinnia McAllister, who received the Staff Member of the Year Award in recognition of her efforts above and beyond to reach students during the pandemic.
The summit included remarks from Delaware director for adult education and prisons, Maureen Whelan, and keynote speaker Darrell "Coach D" Andrews, on success in crises. It was organized by the Delaware Association for Adult and Community Education and the Service Alumni and Adult Student Organization.
Sussex Tech's adult education programs include high school diploma and GED courses, free ESL classes, family literacy program, driver education classes, apprenticeship training and extended apprenticeship; and health profession programs, including certified nursing assistant degrees. Visit https://www.sussexvt.org/adult_education for more information or to register.